Contact Accommodate In Place Today!
We welcome all inquiries and offers of help. 
If you would like more information or have an idea about additional resources or contacts, we all can use to better the lives of our workers to help get back to flourishing, please add your information to our contact form.
You will hear from us soon!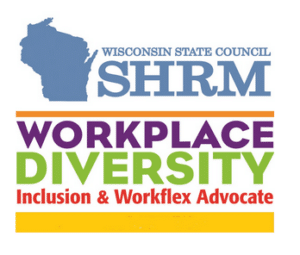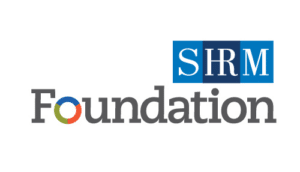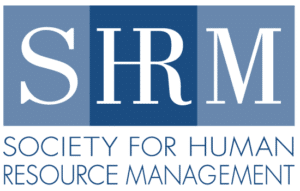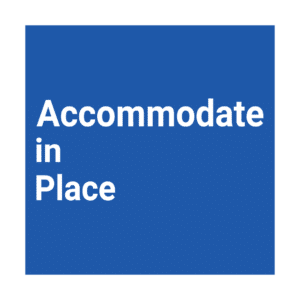 When employees feel valued and support for their well-being, it improves their work-life balance, the overall company culture, and retention.